Dallas Apple Admins
Official blog for the Dallas Area Apple Admins group
---
Happy Holidays! It's been far too long since our last "gathering" so we're throwing one on the calendar. Join us Wednesday December 14, 2022 at 12 pm CST for a social meet-up over zoom. We will have an open mic session to throw questions around and we'll have a conversation about a potential in-person meetup in early 2023.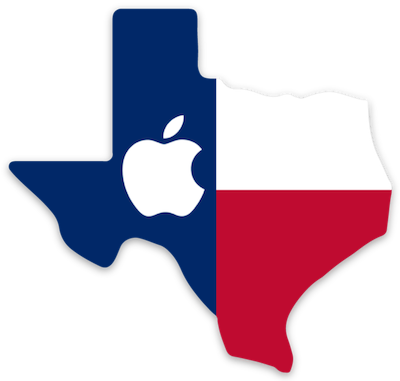 When: Wednesday December 14, 2022 from 12:00 to 1:00 pm CST
Where: Zoom. The link can be found in the #dallas channel on the Macadmins Slack.
The event is open to anyone, not just our Texas members. We hope you will join us!
Texas Apple Admins Network: